Waiting On Wednesday is a weekly event hosted by Jill at
Breaking the Spine
which spotlights eagerly anticipated upcoming releases!
I absolutely LOVE Kristen Ashley's Rock Chick series. The Rock Chicks and the Hot Bunch are funny as hell, sexy, and chock-full of attitude. I've been drawing the books out like nobody's business because I honestly can't bear to reach the end (my fingers are still crossed - hard - for a spinoff series). That's why my Waiting on Wednesday pick this week is
Rock Chick Reawakening
. This is a serious treat for Rock Chick fans. The blurb may not say much, but it doesn't need to. Daisy has been a strong, bubbly, vivacious, loving presence throughout almost the entire Rock Chick series and I am so excited to read her story.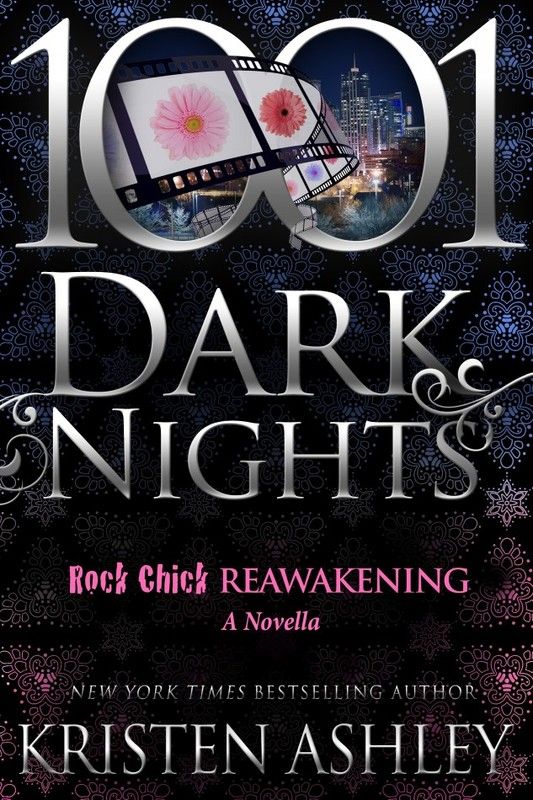 Title:
Rock Chick Reawakening
Series: Rock Chick, Book 0.5
Author:
Kristen Ashley
Genre: Contemporary Romance
Publisher: Evil Eye Concepts
Release Date: January 3, 2017
Book Description (from
Amazon
):
From
New York Times
bestselling author, Kristen Ashley, comes the long-awaited story of Daisy and Marcus,
Rock Chick Reawakening
. A prequel to Kristen's Rock Chick series, Rock Chick Reawakening shares the tale of the devastating event that nearly broke Daisy, an event that set Marcus Sloan—one of Denver's most respected businessmen and one of the Denver underground's most feared crime bosses—into finally making his move to win the heart of the woman who stole his.