Waiting On Wednesday is a weekly event hosted by Jill at
Breaking the Spine
which spotlights eagerly anticipated upcoming releases!
I really enjoyed Lynley Wayne's debut, a YA short story called
Family
.
Scars
is her first full length novel and though (obviously) quite different from
Family
, I'm really looking forward to it.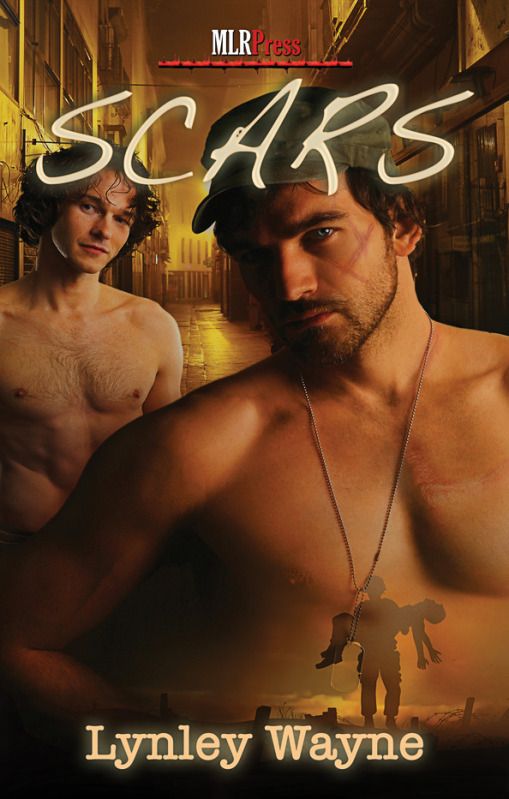 Title:
Scars
Author:
Lynley Wayne
Genre: Male/Male Erotic Contemporary Romance
Publisher: MLR Press
Release Date: September 14, 2012
Book Description (from
Goodreads
):
Jace came home from the war scarred in more ways than one. The physical scars he carries are nothing compared to the mental ones. Struggling with PTSD, he has closed himself off from the rest of the world. The last thing he ever thought to do was fall in love...
Nathaniel has lived on the streets since he was thirteen. When he wakes up in a strange apartment after being badly beaten, he has no idea how he got there. Little does he know that his rescuer, the large man with the scars crisscrossing his face, could hold the key to healing the scars they both have.